Orange County businesses rely on the commercial electricians of S.A. Electric for professional electrical testing, installation, expansion, maintenance, repair, and specialty electrical service. And with over 27 years of experience under our belts, it's easy to see why. That's why more and more choose us over the competition. We always complete
projects
on time, within budget, and in a high-quality manner.
Why settle for anything less than the best commercial electrician in Orange County?
When sourcing
services
from any company, managers need to weigh the quality of service with cost. When it comes to commercial electrical work in Orange County, you'll only find the best–every time and at competitive rates. We've got the right philosophy, proven track record of providing exceptional value, and year after year our electricians are rated best in class by both customer's and peers.
We go out of our way to make sure that all of our customers are satisfied. Apart from employing drug-screened and thoroughly background-checked electricians, we also possess the skills needed to tackle any and all electrical service needs, no matter how small or simple or large and complex.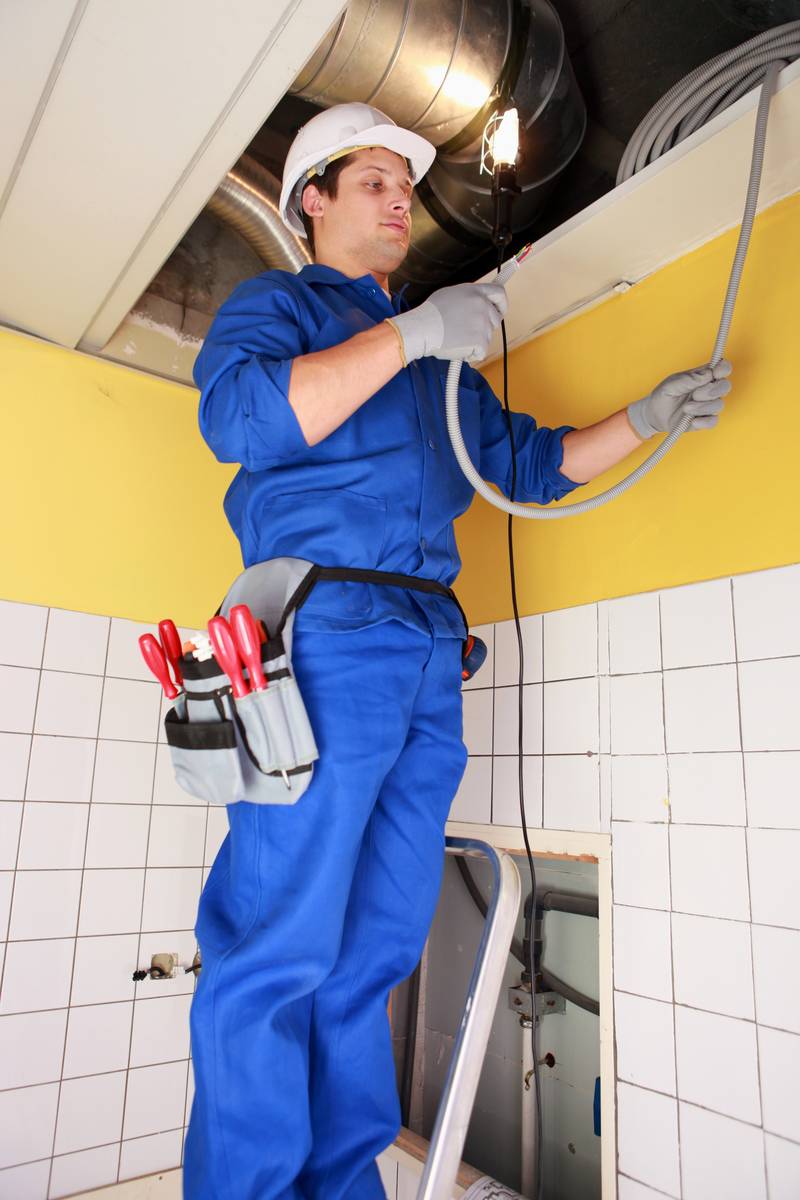 S.A. Electric has provided exceptional commercial electricians in Orange County to businesses for several years. From office building remodels to large-scale industrial installations and expansions, we continue to be trusted by a range of companies. If you need reliable electrical solutions from a company that will work with you to ensure all of your specific needs are satisfied in a professional and timely manner, then there is no better choice than S.A. Electric.
Learn more about our excellent electrical services today by browsing through https://right.construction/. If you are interested in professional commercial electrical solutions or have any questions, then please contact us directly at (949)395-5225.