As an owner of a commercial building, it's important to be aware of the signs to look for that show that your commercial wiring is outdated. This can not only affect productivity, but also safety.
If you're experiencing electrical issues with your commercial property, S.A. Electric can help you fix the problem.
Here are some common commercial electrical problems:
Blown circuit breakers: Overloaded outlets can lead to a blown circuit breaker, which can halt business. A blown circuit breaker is a safety measure that prevents overheating. If you notice your circuit breaker blowing repeatedly, it's time to call an electrician. This could mean your electrical panel and commercial wiring are strained, which is a major fire risk.
Power outages: Power outages can cause serious disruptions in service for businesses with computer equipment, data storage devices and more. Power outages also pose a fire risk if the equipment continues to run without power over time without proper cooling systems in place. While most businesses have back-up generators that kick on automatically when there's a power outage, it's still important for all businesses to have emergency lighting installed throughout their building so employees can safely navigate through darkened hallways.
Lights flickering:

Flickering lights signify loose electrical wiring, which can lead to a building fire.

If you have flickering lights in several areas of the building and you notice that they start when you turn on a specific appliance or device, then this could be an issue with the outlet or fixture itself rather than the wiring supply.

It's best to have your wiring checked by an electrician to be safe.

Sparking electrical outlet: It's important to take action quickly if you notice this electrical problem. A sparking outlet signifies a heat buildup, which can melt the outlet's insulation and lead to electrical fires. The affected outlet will need to be replaced by a professional.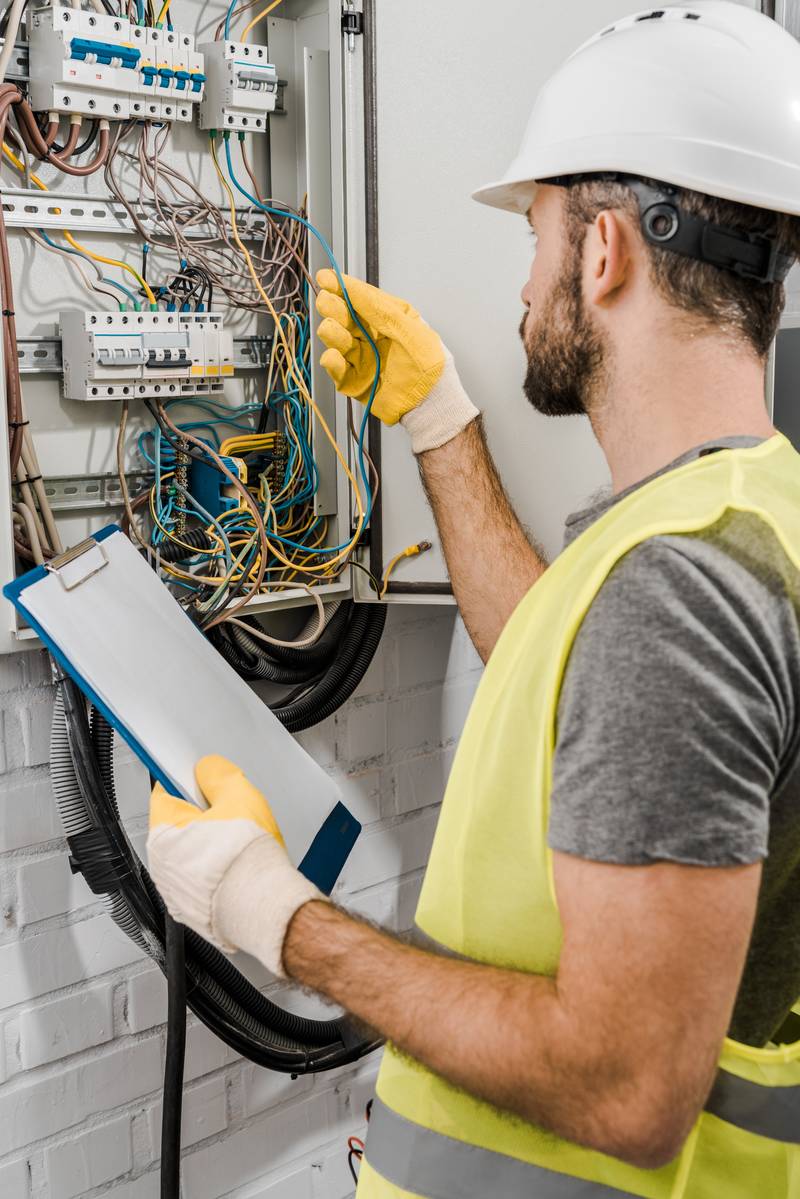 Electrical issues can be dangerous and expensive. When it comes to electrical problems in your
home
or business, you need an electrician you can trust. At S.A. Electric, we are dedicated to providing quality electrical repairs at affordable rates. Whether it's a simple switch replacement or complex wiring installation, our technicians will get the job done right the first time. Learn more about our excellent electrical
services
today by browsing through
https://right.construction/
. If you are interested in professional commercial electrical solutions or have any questions, then please
contact us
directly at
(949)395-5225
.