About Our Orange County Licensed Contractors
Right Construction, inc is a licensed Residential, Industrial and Commercial Contractor in Orange County, CA, US LIC #762611.
Right Construction, Inc: A knowledgeable Licensed General & Electrical Contractor in Orange County with Over 27 Years Experience
Are you looking for a reliable and experienced contractor in Orange County, California? Look no further than Right Construction, Inc! With over 27 years of industry expertise, we take pride in being the foremost construction company in Orange county california, catering to all your construction needs.
At Right Construction, Inc, we offer a comprehensive range of services designed to meet the diverse needs of our valued customers. From small-scale residential projects to large-scale industrial endeavors, we have the knowledge and skills to exceed your expectations. Our track record even includes special events, where our unwavering commitment to reliability, availability, and efficiency has earned us accolades.
What sets us apart from the competition is our dedication to quality and customer satisfaction. We believe that these principles are crucial to achieving success and longevity in the contracting industry. When you choose Right Construction as your contractor, you can trust us to deliver unmatched quality and efficiency, resulting in significant cost savings for our valued customers.
Our team of licensed professionals is committed to meeting your deadlines and executing every job with utmost precision. With Right Construction, Inc by your side, you can rest assured that your construction project will be completed to the highest standards. We strive to make your construction goals our top priority.
At Right Construction, Inc, we understand that effective communication is key to a successful partnership. That's why we invite you to reach out to us via email or telephone with any inquiries or questions you may have. Our friendly and knowledgeable representatives are here to assist you every step of the way.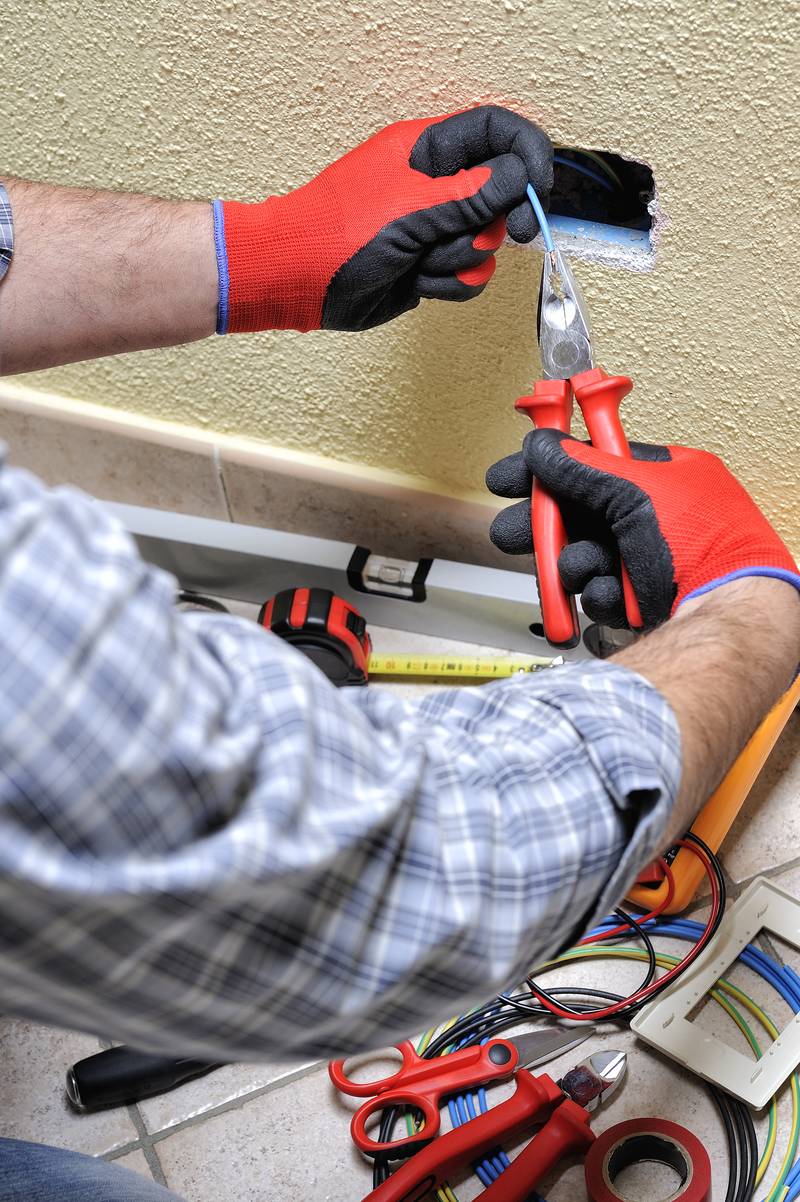 At Right Construction, Inc, we believe that delivering exceptional services begins with a clear understanding of our clients' needs and vision. That's why we have developed a comprehensive 3-step approach that ensures we provide the best construction solutions to our valued customers in Orange County.
Step 1: Pre-construction Consulting
Before we start any project, we take the time to sit down with our clients and gain a deep understanding of their specific requirements. Our team of experts, with their extensive knowledge, education, and years of experience, can offer valuable insights and suggestions. We may even identify potential challenges that need to be addressed to ensure a smooth construction process.
Step 2: Pre-construction Planning
Once we have a clear understanding of your needs, we dive into the meticulous planning phase. Our goal is to lay out the entire project from "A to Z," leaving no stone unturned. This includes addressing essential factors such as subcontractors, vendors, materials, documentation, permits, timelines, and work conditions. By carefully planning every aspect of the project, we can ensure that it proceeds efficiently and seamlessly.
Step 3: Pre-construction Engineering
Engineering plays a crucial role in any construction project. We want to ensure that every structure we build adheres to all applicable codes and regulations. Our team of experts meticulously reviews all architectural, structural, electrical, and plumbing plans, ensuring that they are ready for submission to the city for permitting purposes. This step is essential, even for small projects, as it guarantees the safety, quality, and compliance of the final construction.
By following these three essential steps, Right Construction goes above and beyond to provide the best construction services in Orange County. Our attention to detail, knowledge, and expertise make us the go-to choice for all your construction needs.
Contact us today and experience the Right Construction, Inc difference. Your satisfaction is our guarantee, and we are eager to work with you to bring your construction goals to life. Remember, with Right Construction, you can expect nothing less than exceptional quality and service.
Contact Us
Send us a message and one of our representatives will contact you