About Our Orange County Licensed Contractors
Right Construction, inc is a licensed Residential, Industrial and Commercial Contractor in Orange County, CA, LIC #762611.
At Right Construction, we take pride in being the foremost construction company in Orange County, catering to the entire region. Our comprehensive range of services is designed to meet the diverse needs of our customers, spanning from small-scale residential projects to large-scale industrial endeavors. We have even been entrusted with special events, where our reputation for reliability, availability, and efficiency has earned us accolades.
Our commitment to meeting customer needs is evident in the wide array of services we offer, which include remodeling services, renovation contractors, home renovations, home remodeling, kitchen remodeling, bathroom renovations, house renovations, building renovations, commercial remodeling, residential renovations, and much more. Additionally, our maintenance policy supports our construction efforts, ensuring that the projects we undertake are upheld to the highest standards.
At Right Construction, we understand that quality and reliability are paramount to achieving success and longevity in the contracting industry. We stand out from the competition by delivering unmatched quality and efficiency, resulting in substantial cost savings for our valued customers. When you choose Right Construction as your contractor, you can rest assured that we will meet your deadlines, execute the job with utmost precision, and help you save money.
We take immense pride in our reputation, which serves as your guarantee of exceptional service and customer satisfaction. We invite you to reach out to us via email, telephone, or fax with any inquiries or questions you may have. Whether you require the expertise of a residential, commercial, or industrial contractor, Right Construction stands ready to provide the assistance you need.
Remember, at Right Construction, your construction goals become our top priority!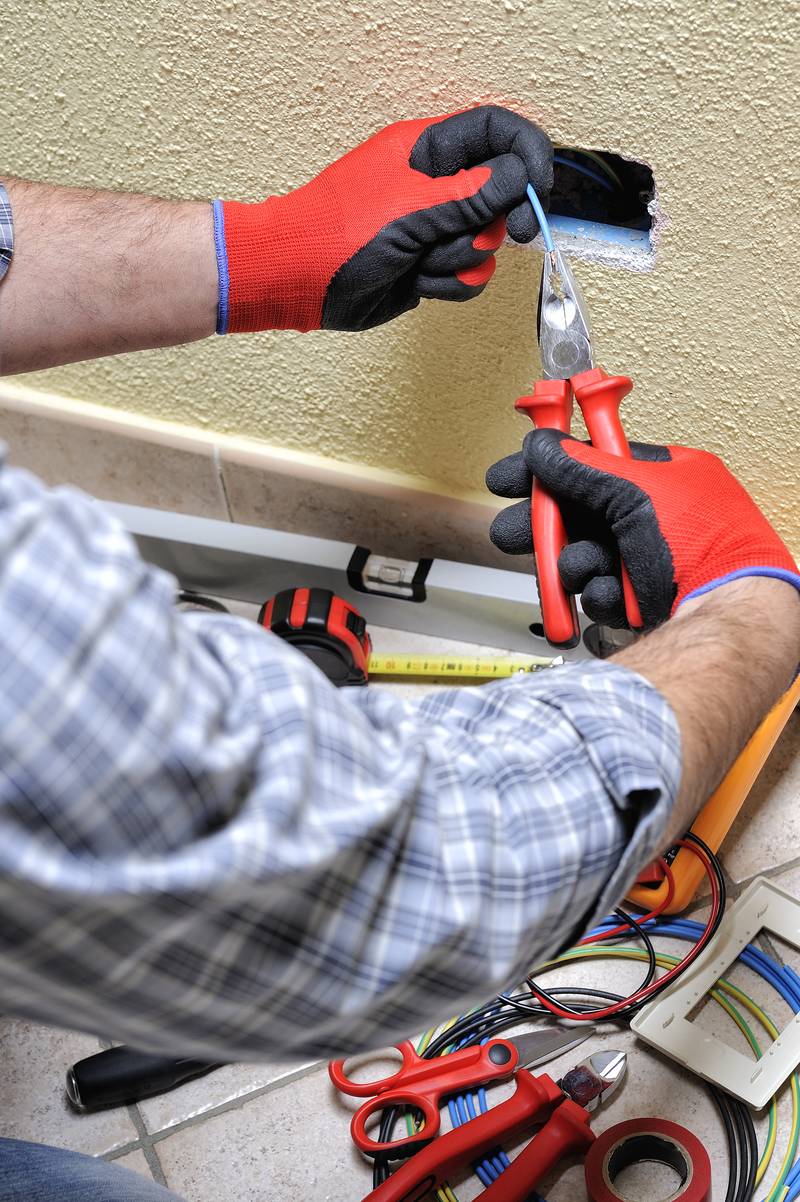 Contact Us
Send us a message and one of our representatives will contact you