Orange County's #1 Construction Contractor
Reliable – Dependable – Reasonable
When it comes to your construction needs, you deserve peace of mind, knowing that your projects are in the hands of the finest Orange County construction company. Right Construction, Inc. brings over 27 years of experience and expertise in delivering exceptional remodeling and renovation services throughout Orange County. As the premier renovation contractors in the area, we offer a comprehensive range of services, specializing in home renovations, remodeling projects, kitchen and bathroom renovations, house renovations, building renovations, commercial remodeling, and residential renovations.
With our team of dedicated renovation experts and construction contractors, we bring your vision to life. Whether it's interior remodeling, exterior renovations, or custom renovations, we have the skills and knowledge to transform your space. Our commitment to excellence and attention to detail make us the trusted choice for all your home improvement and renovation needs. Partner with Right Construction, Inc. for top-quality construction services and let us turn your renovation dreams into reality.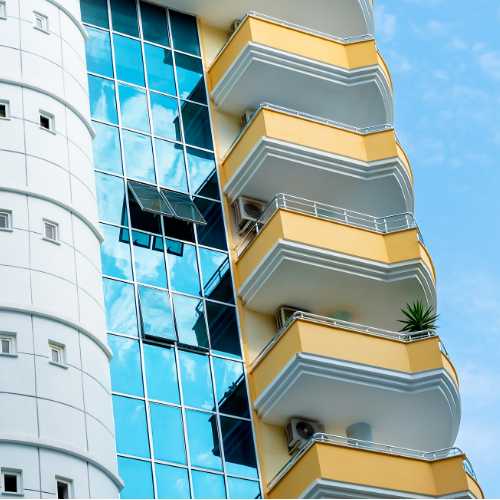 Industrial Services
When industry needs a project done absolutely correct, they know that the Orange County contractors at Right Construction, Inc is the way to go.
Industrial
Right Construction's fully trained Orange County contractors are the industry's go-to professionals. For every industry, mission critical project, and when every detail matters, we get the job done right. Right Construction is committed to customer satisfaction. We guarantee it.
24-hour emergencies.
Troubleshooting and repairs.
Short and long-term maintenance.
Circuit breaker testing services.
Fire alarm system installation.
Annual service and inspection.
Wiring installation for new buildings.
Monitoring of task-critical equipment.
Communication system installation.
Commercial
We understand what businesses need to get the job done. From simple electrical wiring projects to the installations of large lighting fixtures and complex electrical layouts of new buildings, we are known as the best electricians in Orange County.
Wiring or Re-wiring
New Circuits
Remodels
Renovations
Indoor and Outdoor Lighting
Systems to Protect Against Potentially Harmful
Surges
Security Systems
Fire Alarm Systems
Motion Detection Systems
Intercom Units
Parking Features
Energy-Saving Systems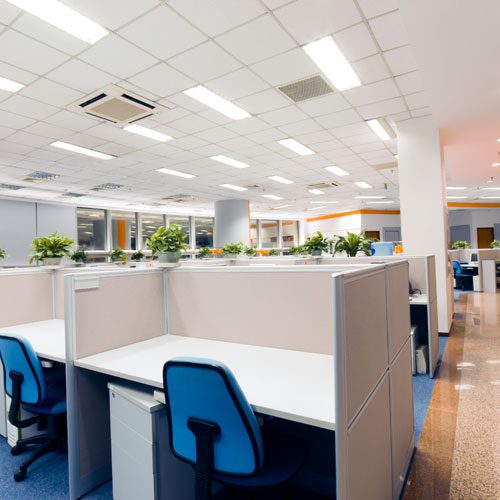 Commercial Services
From simple projects to complex electrical layouts of new buildings, Right Construction, Inc is the best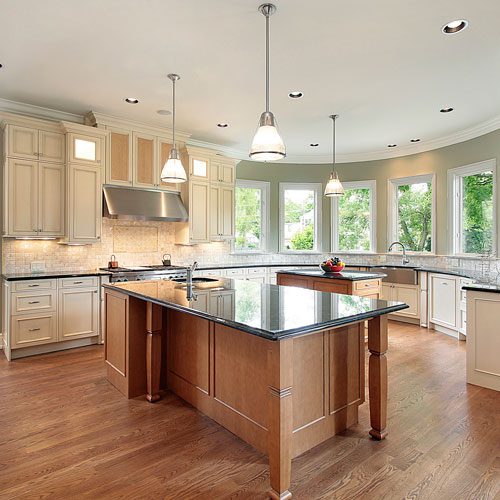 Residential Services
Our Orange County residential services help homeowners, tenants, and renters fix and improve their living conditions
Residential
Right Construction provides residential services to homeowners, tenants, and renters in Orange County. We'll help fix and improve living conditions and improve the quality of life for your family. From home projects to installation of new electrical devices, our contractors have earned a reputation as being fast, efficient, reliable, and 100% dedicated to safety.
Design Build Outdoor Living
Residential Roofing
Patio Covers, Decks & Pergolas
Pool Houses, Cabanas, Free Standing Structures
Outdoor Kitchens, Fireplaces, Firepits
Siding, Windows & Doors
Landscape Design & Installation
  SA Electric Has Earned Our Respect
As a rapidly growing start-up, we had to trust that all our contracted service providers were both competent and trustworthy. We have relied heavily on Siavosh Zadeh's expert technical advice in addressing the challenges we face as a growing company. SA Electric has earned our respect and our repeat business as we continue to expand and upgrade the electrical service to our facilities in Los Alamitos. We have found that Siavosh's work ethic is exemplary and his integrity unquestionable. As a person who places so much emphasis on earned respect, I can heartily recommend SA Electronics without reservation.
– James Greer
  Amazing Job
Amazing job working on an electrical problem at my house. Late at night I lost all power with a major circuit breaker going out. SA Electric came and fixed the problem within a couple hour and power was restored. Great work ethic and great prices. Thank you.
– Greg Raths
  Trustworthy & Skilled
I was lucky to have S.A. Electrical referred to me by my plumber. All of my outlets in the kitchen stopped working. Siavosh was immediately responsive and was able to stop by the same day. He patiently diagnosed the problem and was able to help us with a bad situation. Since then, Siavosh has returned to help us fix longstanding electrical issues in our house. It is obvious it's not Siavosh's nature to do work that is lackluster or take short cuts. Siavosh is a highly-skilled electrician and you can trust his work 100%.
– Wendy Wu
  Thanks for the Kitchen Remodel
Thanks SA Electric and Siovash for your recent completion of our kitchen remodel, guest home addition, and outdoor BBQ. You were dependable and always on time with your work. We never had to worry about your job falling behind schedule. The quality of your materials was top of the line and you never failed to explain why and what you were doing to make the job better. Your attention to detail and ability to solve a problem from the start eliminated any do-overs.
We have no regrets with any of the electrical contracting and we absolutely love all the LED lights. Our home is definitely a safer place, thanks again!
– Greg and Naomi Peters
  Attention to Detail
SA Electric was instrumental in the disassembly of all systems and transfer of the knowledge to the company …Due to SA Electric's attention to detail, the company in Spain was able to reconstruct the manufacturing system and continue to make quality product(s).
  SO PLEASED!
I recently redid my outdoor irrigation system. I brought in S-A Electric to do the installation of a large water fountain and the necessary safe-outlet work. Informative, thorough and efficient. I cannot say how satisfied I am with their service!
– Linda Rippin
  SA Electric goes the extra mile
SA Electric always went the extra step to clean up the obsolete layouts and remove wiring and conduit that was no longer in use or needed.
  At last! An Electrical Contractor I Can Count On
After 30 years in our home, we finally found an electrician who knew what he was doing, did the job, solved our electrical problems, had a great attitude and charged us a fair price.
It was a Saturday and Siavosh showed up when he said he would, and stayed with the problem until it was fixed. He was there until early evening.
I rarely see that level of dedication and competence among the many contractors we've had through here.
They're our electrical contractor for life.
– Vincent DeSalvo
  Electrical Efficiency
During the time of this work (SA Electric) came up with many different ideas on how to distribute the electric throughout the building to be more efficient. (SA Electric's) ideas and changes makes this operation energy efficient in today's standards.
  Excellent Electrical Improvement Recommendations
SA Electric participated in motor size recommendations, frequency controlled devices for the vacuum boosters, panel recommendations, transformer and wiring layout. These equipment included voltages 480/277/208/120 and phase 1 to 3.
  Vast Electrical Knowledge
We highly recommend (SA Electric) for all electrical work of any kind. (SA Electric comes with) a vast knowledge in the area. We (were) glad to have him on this project
  Gave Us the Best Options
I have found (S.A. Electric) to be extremely thorough and communicative which brings me confidence that we are on the same page about and that you have given me the best options for our situation. Your prompt follow-through and communication make it easy to do business with you.
Yes, we will use your services again in our office.
– Shannon Kavlich
  Professional and Courteous
SA Electric always worked in a professional and courteous manner. (SA Electric) never compromised his work and would never violate the electrical code.
  Highly Recommend S. A. Electric
Siavosh came recommended from a neighbor's contractor. It was a good recommendation and a good fit. I needed a circuit added to my home and some troubleshooting. Siavosh took the time to work through the system step by step and, in the end, I not only have my new circuit but also a much more efficient, safe and straight forward system. I recommend S.A. Electric.
– Andy Baerst
  Awesome!
Needed a large fountain secured onto a concrete pad and hooked up with a new safe outlet also installed. I was amazed with the advice, speed and ease of competency! This is who I'll contact in the future for my electric needs. He's an engineer who does all kinds of commercial work too. Awesome!
– Linda Rippin
Contact Us
Send us a message and one of our representatives will contact you