Orange County's #1 Construction Contractor
Reliable – Dependable – Reasonable
When it comes to your construction needs, you deserve peace of mind, knowing that your projects are in the hands of the finest Orange County construction company. Right Construction, Inc. brings over 27 years of experience and expertise in delivering exceptional remodeling and renovation services throughout Orange County. As the premier renovation contractors in the area, we offer a comprehensive range of services, specializing in home renovations, remodeling projects, kitchen and bathroom renovations, house renovations, building renovations, commercial remodeling, and residential renovations.
With our team of dedicated renovation experts and construction contractors, we bring your vision to life. Whether it's interior remodeling, exterior renovations, or custom renovations, we have the skills and knowledge to transform your space. Our commitment to excellence and attention to detail make us the trusted choice for all your home improvement and renovation needs. Partner with Right Construction, Inc. for top-quality construction services and let us turn your renovation dreams into reality.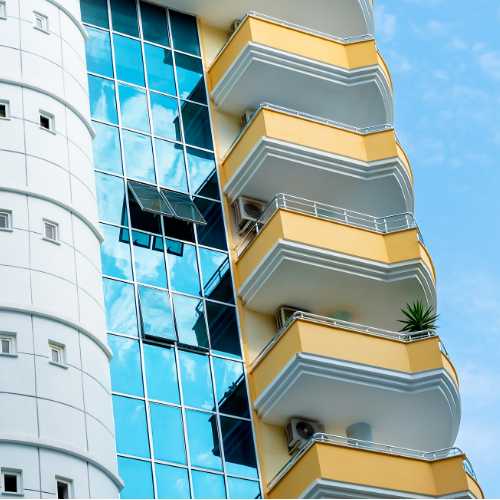 Industrial Services
When industry needs a project done absolutely correct, they know that the Orange County contractors at Right Construction, Inc is the way to go.
Industrial
Right Construction's fully trained Orange County contractors are the industry's go-to professionals. For every industry, mission critical project, and when every detail matters, we get the job done right. Right Construction is committed to customer satisfaction. We guarantee it.
24-hour emergencies.
Troubleshooting and repairs.
Short and long-term maintenance.
Circuit breaker testing services.
Fire alarm system installation.
Annual service and inspection.
Wiring installation for new buildings.
Monitoring of task-critical equipment.
Communication system installation.
Commercial
We understand what businesses need to get the job done. From simple electrical wiring projects to the installations of large lighting fixtures and complex electrical layouts of new buildings, we are known as the best electricians in Orange County.
Wiring or Re-wiring
New Circuits
Remodels
Renovations
Indoor and Outdoor Lighting
Systems to Protect Against Potentially Harmful
Surges
Security Systems
Fire Alarm Systems
Motion Detection Systems
Intercom Units
Parking Features
Energy-Saving Systems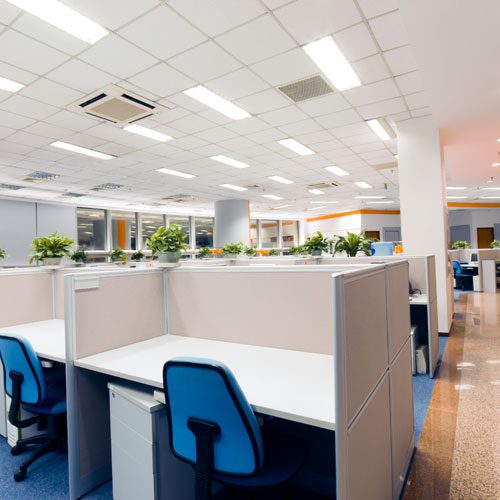 Commercial Services
From simple projects to complex electrical layouts of new buildings, Right Construction, Inc is the best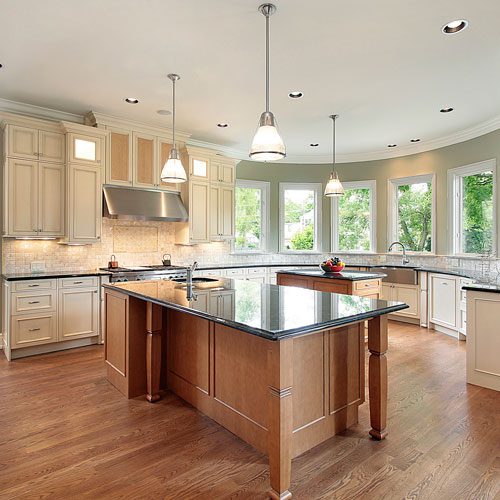 Residential Services
Our Orange County residential services help homeowners, tenants, and renters fix and improve their living conditions
Residential
Right Construction provides residential services to homeowners, tenants, and renters in Orange County. We'll help fix and improve living conditions and improve the quality of life for your family. From home projects to installation of new electrical devices, our contractors have earned a reputation as being fast, efficient, reliable, and 100% dedicated to safety.
Design Build Outdoor Living
Residential Roofing
Patio Covers, Decks & Pergolas
Pool Houses, Cabanas, Free Standing Structures
Outdoor Kitchens, Fireplaces, Firepits
Siding, Windows & Doors
Landscape Design & Installation
Contact Us
Send us a message and one of our representatives will contact you