Right Construction is experienced in all areas of contracting including: industrial, commercial and residential in Orange County.
Industrial Construction Services
When it comes to the industrial sector, Right Construction is the trusted choice for precision and excellence. Industry leaders rely on our experienced team of Orange County contractors to deliver outstanding results. AAA Laboratorie, for example, chose us for a critical project that required precise timing, meticulous attention to detail, and absolute assembly quality assurance. From project inception to post-project walk-through, our contractors consistently demonstrate excellence.
Right Construction brings a wealth of experience, skills, and cutting-edge tools to meet the unique challenges of industrial construction. Whether it's industrial facility construction, equipment installation, or plant renovations, we ensure flawless execution with efficiency and rapidity. Our dedicated professionals prioritize customer satisfaction, fostering open communication and collaboration throughout the construction process. Choose Right Construction as your trusted partner for industrial construction projects and experience the difference our expertise and commitment make.
ALL OF OUR WORK IS GUARANTEED.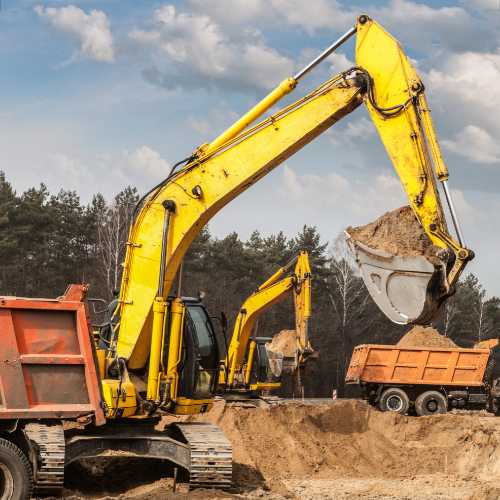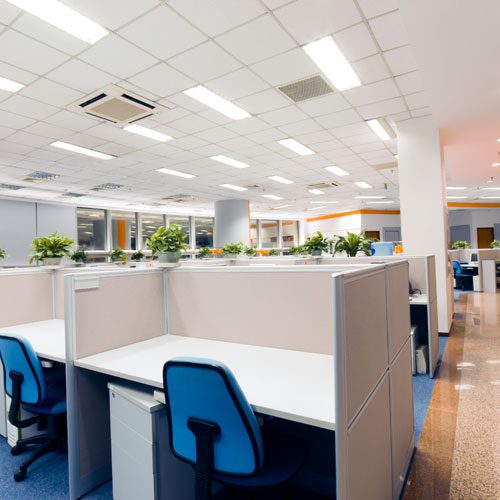 Commercial Construction Services
Right Construction is a leading provider of comprehensive construction services in the commercial industry. With our expertise and dedication to excellence, we have earned a reputation as the go-to construction company for commercial projects in Orange County and beyond. From office buildings and retail spaces to hospitality establishments and educational facilities, our experienced team of contractors is well-versed in delivering high-quality results.
Our commercial remodeling services cater to the unique needs of businesses, helping them create functional and visually appealing spaces. Whether it's renovating an existing commercial property or constructing a new one from the ground up, Right Construction brings the knowledge, skills, and tools necessary to bring your vision to life. Our specialists excel in kitchen remodeling, bathroom renovations, and interior and exterior transformations, ensuring that every aspect of your commercial space reflects your brand and meets your operational requirements.
When it comes to commercial construction projects, we understand the importance of adhering to strict timelines and budgets. With our efficient project management approach, we ensure that your project progresses smoothly from start to finish, minimizing disruptions to your business operations. Trust Right Construction as your partner for commercial construction needs, and let us deliver exceptional results that exceed your expectations.
Residential Construction Services
Our Orange County residential construction services help homeowners, tenants, and renters fix and improve their living conditions. From home remodeling through installation of new electrical devices, our Orange County contractors have earned a reputation as being fast, efficient, reliable and 100% dedicated to safety. Right Construction routinely assists our clients with:
Design Build Outdoor Living
Residential Roofing
Patio Covers, Decks & Pergolas
Pool Houses, Cabanas, Free Standing Structures
Outdoor Kitchens, Fireplaces, Firepits
Siding, Windows & Doors
Landscape Design & Installation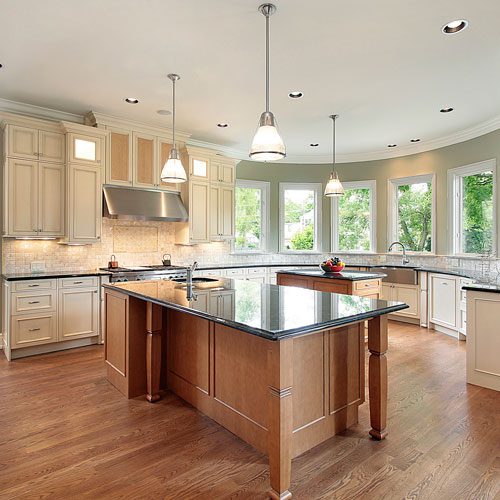 Contact Us
Send us a message and one of our representatives will contact you